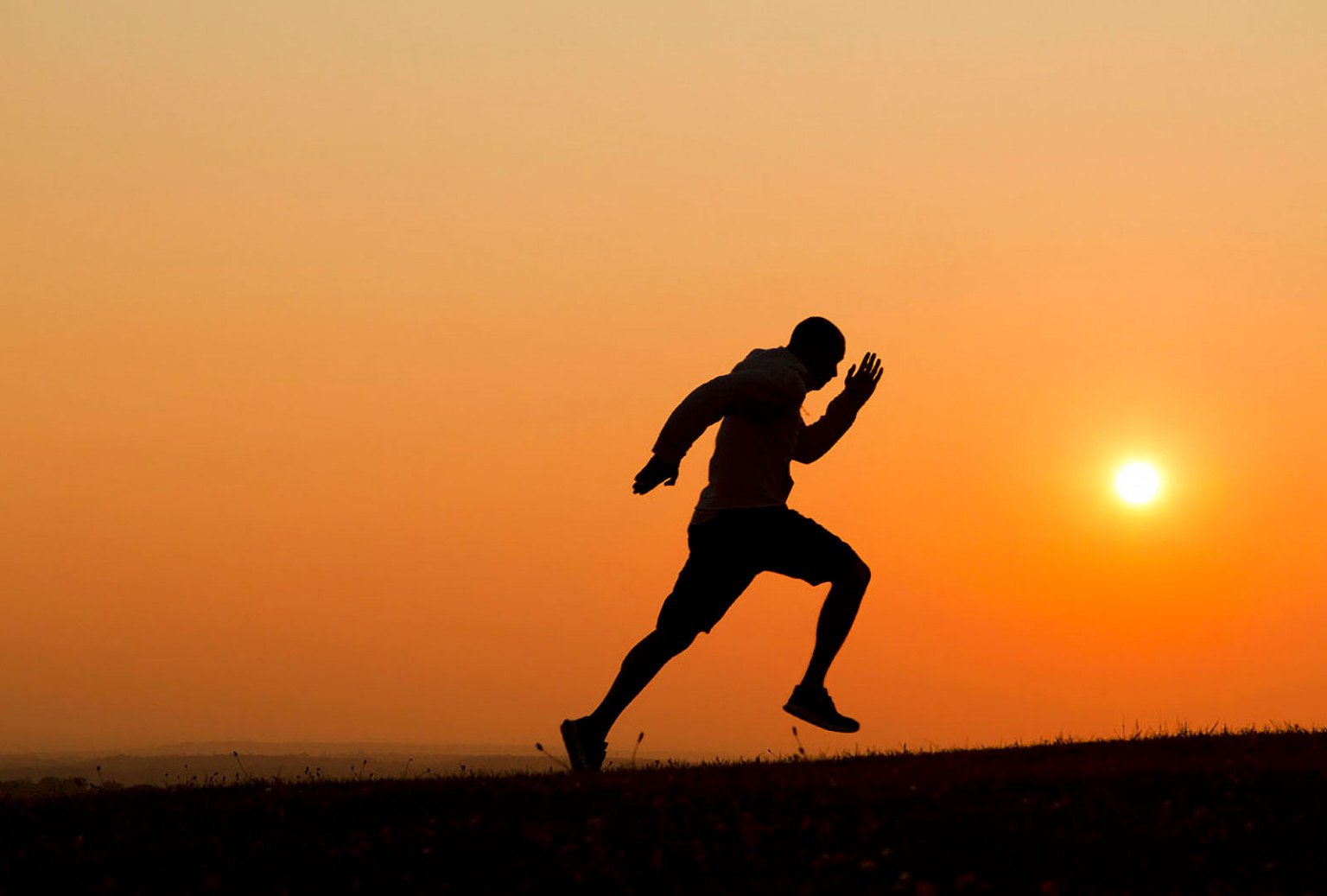 We have all been there… eating clean, working out everyday, sometimes even twice… but for some reason we aren't gaining muscle, losing fat or seeing any changes in your physique. That's because you have plateaued and the frustration can lead to a snowball in the opposite direction.
Complete Health and Wellness, Las Vegas' Sports Recovery Center has the plateau shattering tools to help that hard work pay off! We have the clinical research to back up!
Get more out of your workouts by increasing your endurance, reducing muscle fatigue and promoting lean muscle mass!
We aren't done yet… after your workout you can decrease post workout soreness, reduce downtime, recover faster. The recovery is the key to get you back in the gym or activity faster so you can train harder, longer and get the results you strive for!