Skip Main Content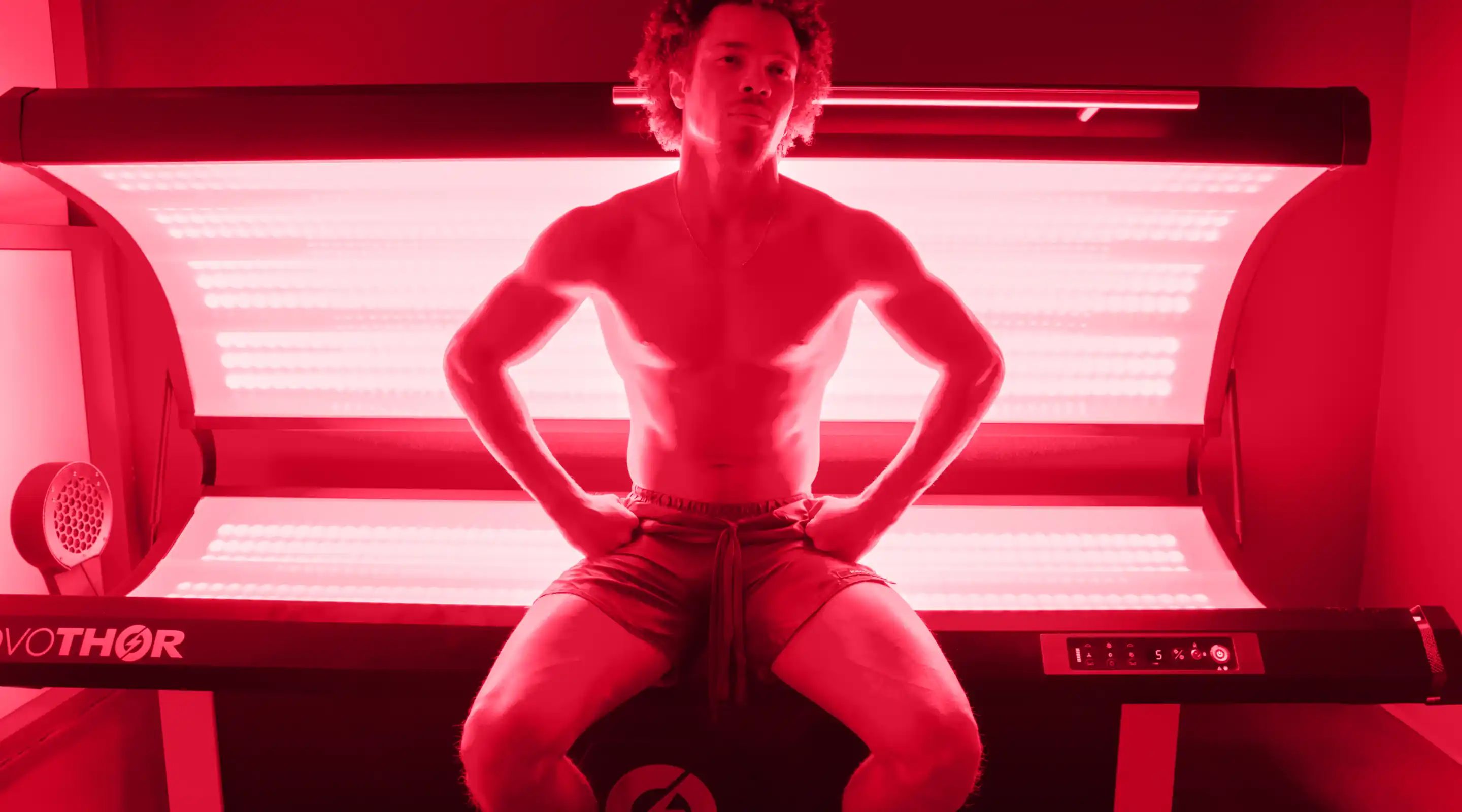 NovoTHOR Red Light Therapy
NovoTHOR
If you're suffering from chronic pain or an injury, traditional methods may not always provide the relief you need. That's where NovoTHOR comes in.
This revolutionary approach to pain relief uses photobiomodulation (PBM) laser therapy to promote healing at the cellular level. Previously known as low-level laser therapy (LLLT), PBM laser treatment has been proven to reduce inflammation and pain, improve tissue repair and regeneration, and accelerate healing time.
At Complete Health & Wellness in Las Vegas, Nevada, we're proud to offer NovoTHOR as part of our comprehensive approach. Our team is dedicated to helping you achieve optimal well-being through personalized plans tailored to your specific needs. Schedule with us today and discover what NovoTHOR can do for you.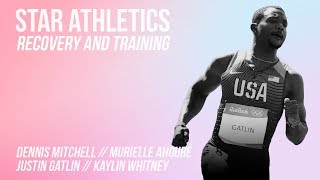 NovoTHOR Therapy in Las Vegas, NV
How NovoTHOR Works
NovoTHOR is a state-of-the-art device that harnesses the power of red and near-infrared light to stimulate cellular repair and reduce oxidative stress. It works by delivering specific wavelengths of light energy to the whole body, triggering a healing response in damaged or injured tissues.
This non-invasive service offers a wide range of benefits for athletes, individuals suffering from chronic pain or injuries, and anyone seeking overall wellness. Some key, clinically-proven NovoTHOR benefits include:
Pain relief at the source
Reduced inflammation and oxidative stress
Faster injury recovery
Enhanced athletic performance 
Faster recovery after working out
Whole-body therapy
Our patients have also reported that NovoTHOR light therapy has helped them sleep better, reduced their stress, and diminished symptoms of depression. Whether you're an athlete looking to optimize your performance or someone seeking relief from chronic pain, NovoTHOR and the team at Complete Health & Wellness can help.
Frequently Asked Questions 
Yes! NovoTHOR light therapy uses non-ionizing light, which means it does not cause damage to the skin or underlying tissues. Furthermore, it has been cleared by the FDA, which sets high standards for safety and effectiveness.
A typical NovoTHOR session lasts between 15 to 30 minutes. However, the exact duration may vary based on your individual needs and the nature of your condition or injury.
Yes, NovoTHOR can be used in conjunction with a variety of other therapies. For optimal results, our expert team can work with you to develop a plan that incorporates NovoTHOR alongside other modalities.
Getting started with NovoTHOR at Complete Health & Wellness is simple and straightforward. Just give our Las Vegas office a call to schedule or talk to a member of our team, or fill out our easy-to-use online form. We look forward to hearing from you soon!
If you are looking for biohacking w the best equipment, this is the place. They have the highest end equipment, and was shocked to see th...
Taher.
Posted ON
September 25, 2023