Skip Main Content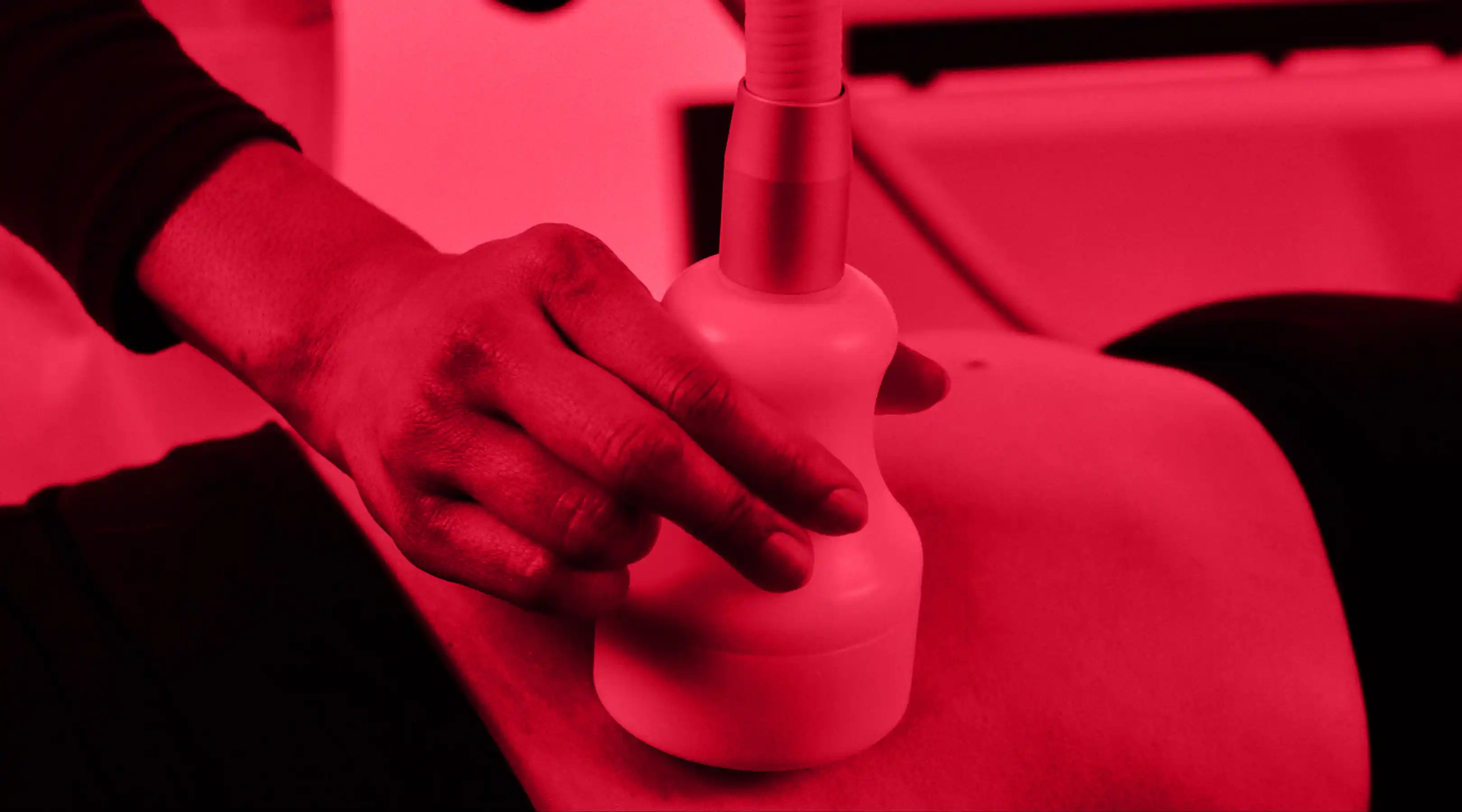 T-Shock Cryotherapy for Slimming, Toning & Anti-Aging
Cryo Sculpting
Versatile, innovative, and painless, the Cryo T-Shock machine is a revolutionary device in the world of cryo sculpting. With its advanced technology and precise targeting, this cutting-edge therapy offers a comprehensive approach to body contouring and rejuvenation.
Say goodbye to loose skin and cellulite with cryo sculpting and its unique ability to address multiple areas of the body, including the stomach, arms, buttocks, and legs. Not only does this therapy effectively reduce fat deposits, but it can also be used to tone and tighten the face [Cryo Facials], giving you a more sculpted and youthful appearance.
At Complete Health & Wellness, we take pride in being the only center in Nevada to offer this exceptional technology alongside our array of advanced devices. Our team of experts understands that every individual's journey to optimal health is unique. That's why we provide a range of services to cater to different needs, ensuring that you receive the best possible results.
Ready to transform your body and boost your confidence with cryo sculpting? Schedule your appointment now; your journey to complete health and wellness starts here.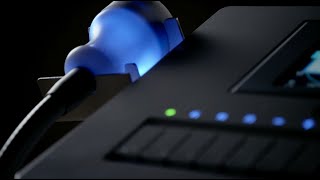 Cryotherapy Treatment for Weight Loss in Las Vegas
How Cryo Sculpting Therapy Works
The Cryo T-Shock machine uses a combination of heat and cold to "shock" the cells in your body, triggering a range of effects and benefits. The session begins by gently heating the fat cells under the skin for a short period, increasing blood flow and fluid concentration in the cells. This process prepares the cells for the next phase: rapid cooling.
As the temperature quickly drops, blood flow to the cells reduces significantly, and the excess fluid built up during the warming phase starts to crystalize. This results in the internal destruction of the fat cells, causing natural cell death. After the cryo sculpting session, your body works to eliminate these damaged cells through its lymphatic system. 
Unlike other cryotherapy therapies that only utilize cold temperatures, the Cryo T-Shock's unique triple thermal shock approach (heat-cold-heat or cold-heat-cold) delivers more profound results. The temperatures used are pleasant and non-painful, making for a comfortable experience.
Frequently Asked Questions
Yes! Cryo sculpting is a safe, non-invasive therapy that induces lipolysis—the breaking down of fat cells—without damaging other tissues. Our team of experts will ensure that you are comfortable throughout the entire process.
A session lasts between 30 to 60 minutes, depending on the area being addressed, and is done manually through a slow massage. Typically, sessions begin with cleaning the skin and applying a light gel. Then, the session starts with 2 minutes of heat, followed by a prolonged period of cold, and then another 2-3 minutes of heat.
Results can vary, but many clients notice improvements within a week of their first session. However, the best results are typically seen between 2 and 3 weeks after starting sessions.
Getting started with cryo sculpting at Complete Health & Wellness is simple and straightforward. Just give our Las Vegas office a call to schedule or talk to a member of our team, or fill out our easy-to-use online form. We look forward to hearing from you soon!
If you are looking for biohacking w the best equipment, this is the place. They have the highest end equipment, and was shocked to see th...
Taher.
Posted ON
September 25, 2023