Skip Main Content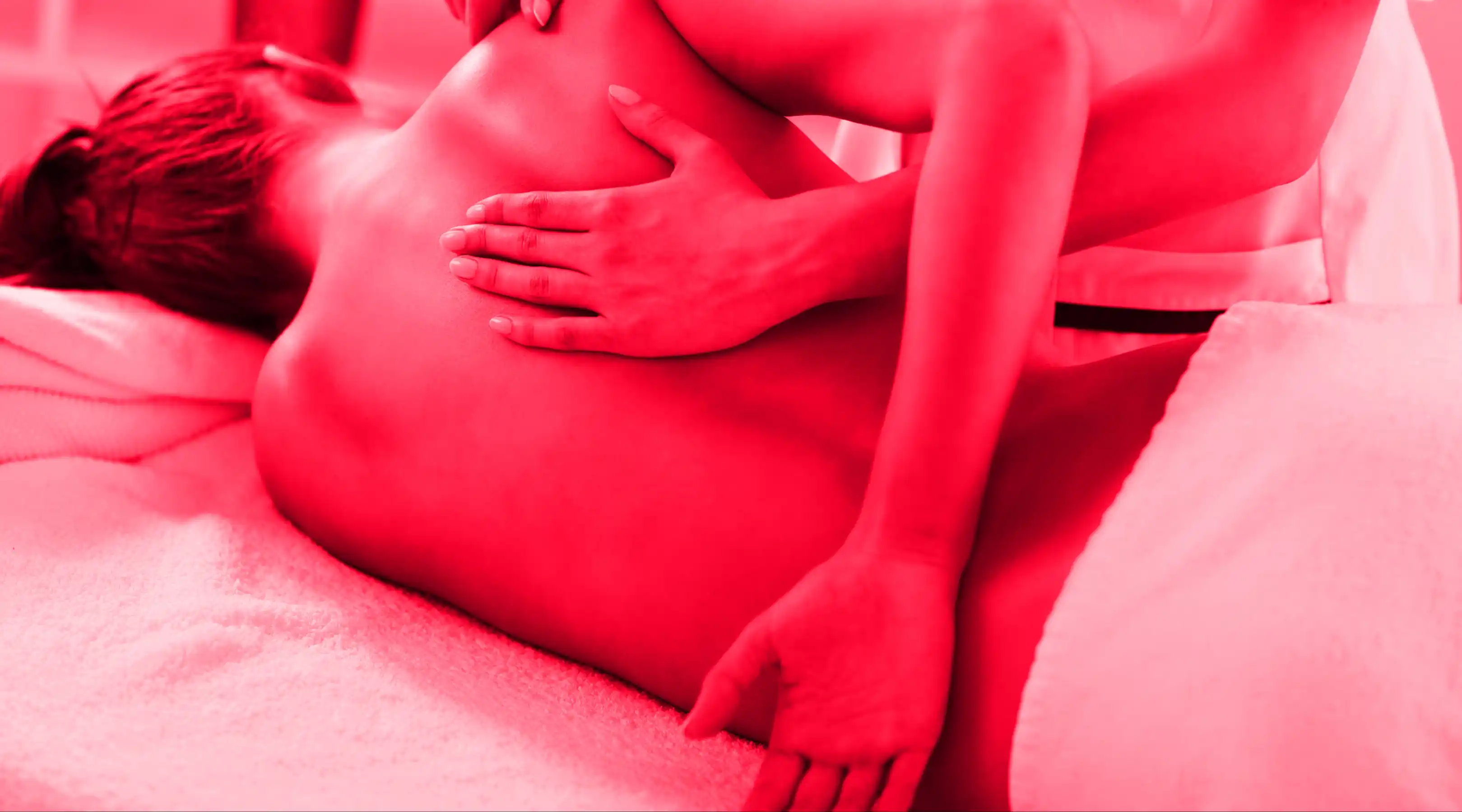 Las Vegas's Top Medical Massage Therapist
Medical Massage
At Complete Health & Wellness in Las Vegas, Nevada, we see massage as more than just a way to relax and unwind. Instead, we see it as a powerful tool to alleviate a range of health issues and improve overall well-being.
Our expertly trained medical massage therapists understand that each body carries life's stresses differently. That's why our medical massages are more than just an hour of pampering—they are tailored to address specific health concerns and target trigger points for long-lasting relief.
Whether you are dealing with chronic pain, post-injury recovery, or simply looking to improve your overall wellness, our medical massage services can help. By focusing on problematic areas, our experienced therapists help reduce pain, promote healing, and foster relaxation.
Experience the profound effects of a therapeutic touch at Complete Health & Wellness, and start your journey to a healthier, stress-free life today.

What You Need To Know About Medical Massage
What Is Medical Massage?
Also referred to as clinical massage therapy, medical massage is a specialized form of massage therapy that is designed to target and address specific health concerns or conditions. It goes beyond the typical relaxation-focused approach of traditional massages and instead aims to provide therapeutic benefits for individuals dealing with injuries, chronic pain, and various musculoskeletal issues.
This type of massage therapy involves a comprehensive assessment of the client's condition, followed by the application of specific techniques and modalities tailored to address their unique needs. The therapist may utilize techniques such as deep tissue massage, myofascial release, trigger point therapy, and stretching to target problem areas and facilitate the healing process.
By integrating a detailed understanding of anatomy, physiology, and pathology, medical massage therapists are able to provide targeted therapies that not only help alleviate symptoms but also address the underlying causes of pain and dysfunction. It is a collaborative approach that often involves close communication between the therapist, the client, and other healthcare professionals to ensure the most effective and comprehensive care.
By combining advanced techniques with a holistic understanding of the body, medical massage aims to provide effective pain relief, improved function, and enhanced overall well-being.
Frequently Asked Questions
A medical massage is a targeted form of therapy that is designed to address specific health issues, unlike regular massages which are usually aimed at general relaxation and stress relief. In a medical massage, the therapist uses a variety of specialized techniques to address areas related to specific conditions or injuries.
Apart from relieving pain from injuries or chronic conditions, medical massage can also aid in improving circulation, increasing flexibility, reducing stress, and enhancing overall well-being. It plays a central role in promoting a healthier lifestyle.
The frequency of medical massage appointments can vary depending on your current health status, goals for therapy, and response to the therapy. Your massage therapist will work with you to establish a plan that fits your individual needs.
Getting started with message massage services at Complete Health & Wellness is simple and straightforward. Just give our Las Vegas office a call to schedule or talk to a member of our team, or fill out our easy-to-use online form. We look forward to hearing from you soon!
If you are looking for biohacking w the best equipment, this is the place. They have the highest end equipment, and was shocked to see th...
Taher.
Posted ON
September 25, 2023
Get Started With the Best Massage Therapists in Las Vegas
Where Health & Wellness Meet Innovation